What 7 days of Gluten free living has done for me!
This week is a balancing act of eating great and straddling the moments of feeling better than I have in years and the healing moments where my intestines wondered what the heck I am doing.
This weeks challenge was to eat Gluten-free (check) and find a way to stick to it. I think the hardest part about the sticking to it is how easy I have made my life with carb-filled food. The instant gratification of a can of ravioli for lunch or a pop- tart for a snack. The major adjustment was finding realistic things to eat without having to do a big song and dance or two hours of cooking, thawing and chopping.
The reality check is that if I am going to take care of me I have to step up my game. I have to actually try! I have to think! I have to love myself enough to say "I am worth getting up and making something." It is hard to do when you are healing and exhausted but I cannot waste another day just waiting for the food elves to come make me snacks!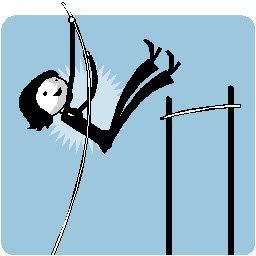 I want to thank my family for shopping with and for me, the support is SOOO helpful. I hope as I heal I can be a good a friend and loved one as you all have been to me.
Today someone asked me how much better I feel since one week ago today. I have to say 60% improved in how I feel and energy level. Last week I was starving and bed-ridden, I almost passed out trying to load the dishwasher!
I am more convinced then ever that going Gluten free was the right thing for me. There are moments that rush over me that remind me of when I was younger and had energy and spunk. Those are my hope building moments. I know these are my glimpses of health.
I thank God for opening my eyes.